Tube Endforming
Lomar offers a standard line of servo and hydraulic tube endforming machines with standard and secondary clamp-up.
Servo indexing tool heads provide flexibility and higher production rates required for today's manufacturing environments.
Also available is our single and dual servo controlled roll groover machine. Servo's provides the operator the ability to make diameter and position adjustments from the HMI.
We can customize an endforming system to meet specific applications.  Options include; robotic integration for automated load, part transfer and unload, component feeders, pick and place transfer systems, vision systems, dual endforming stations and servo controlled roll grooving stations.
Applications
Air Conditioning lines
Brakes lines
Fuel lines
Power steering lines
Hydraulic lines
Transmission lines
Heater lines
Seat components
Bead lock
Expansion
Swage
Double beads
Flares
Quick connects
Lock blocks
O-Ring Grooves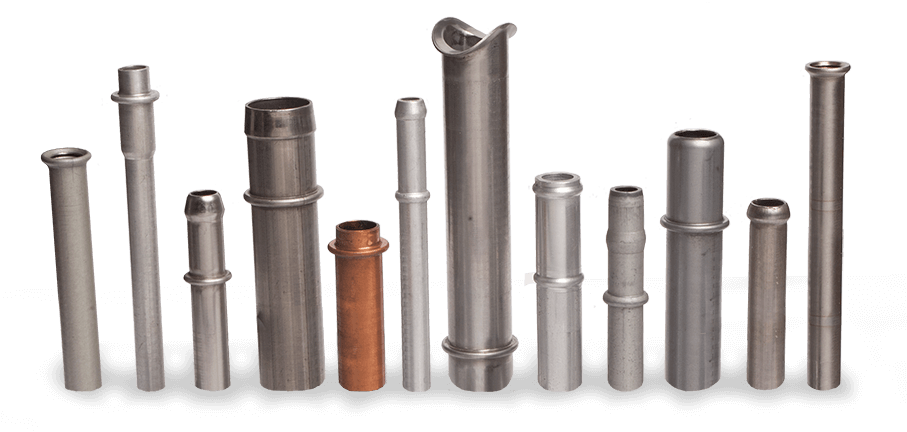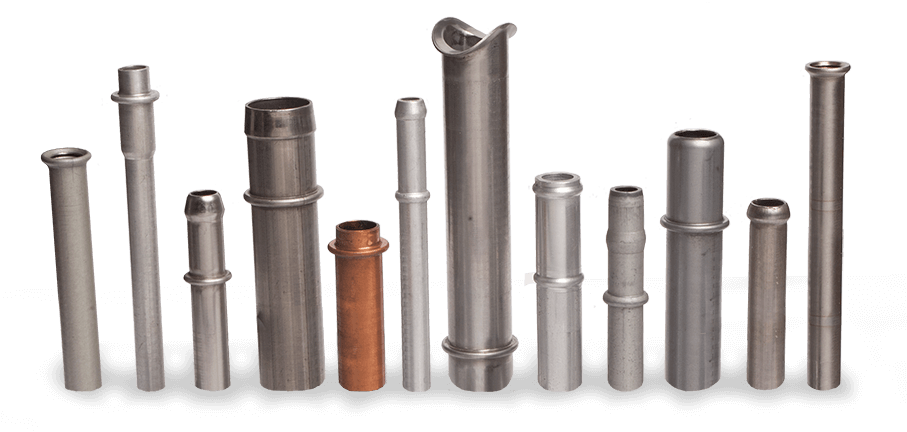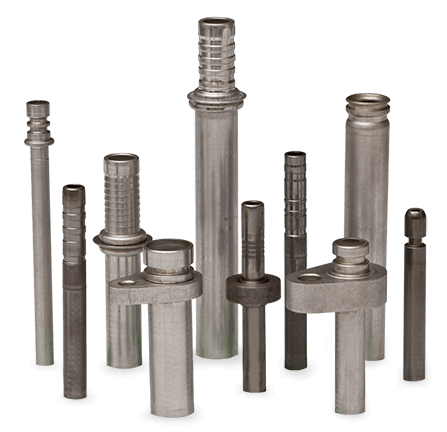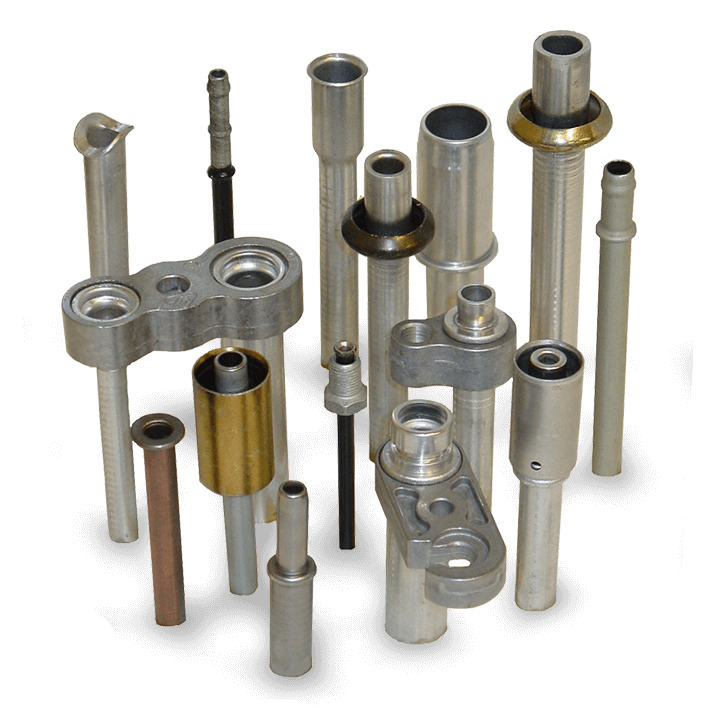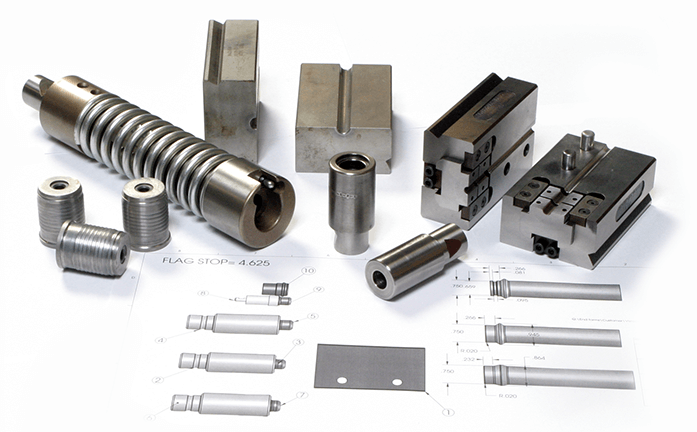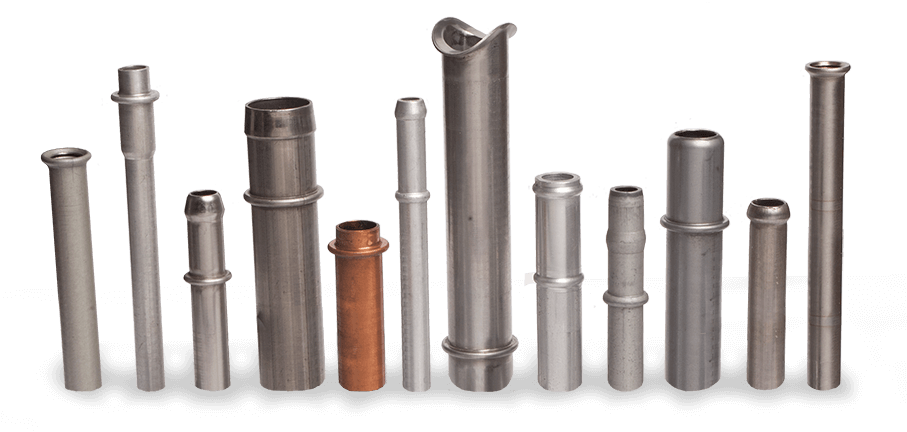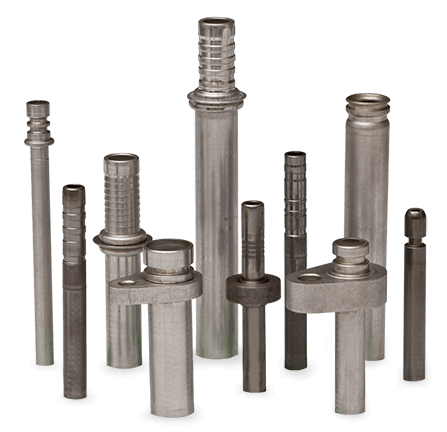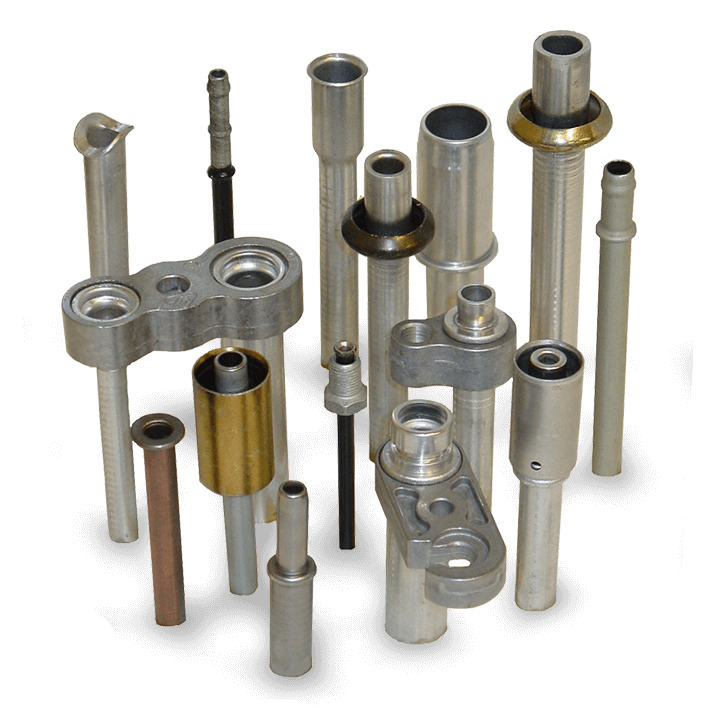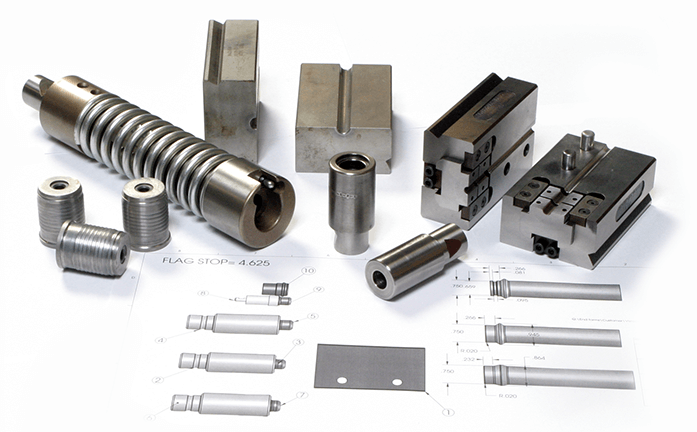 Endformers
Roll Groovers
Tooling