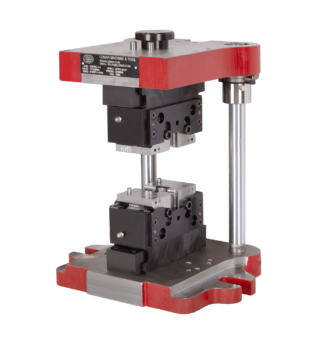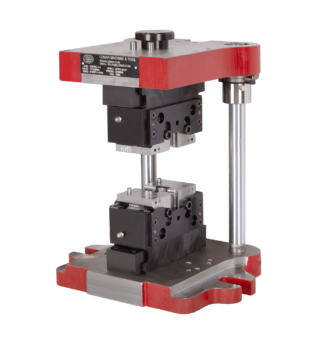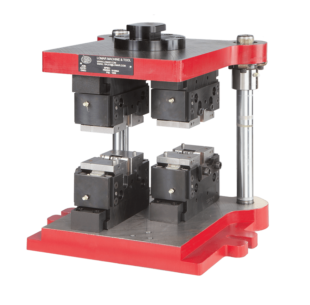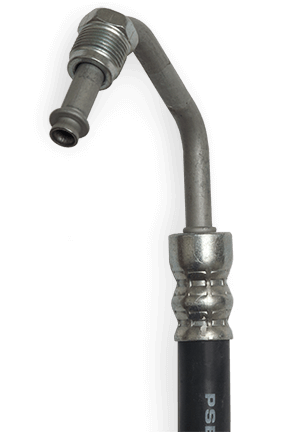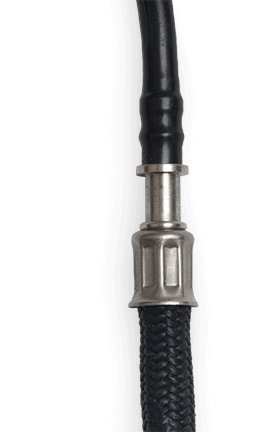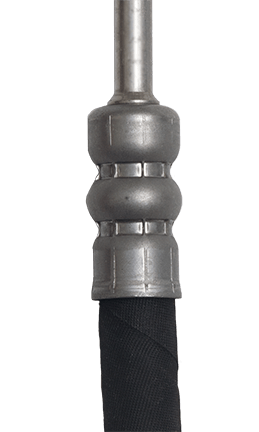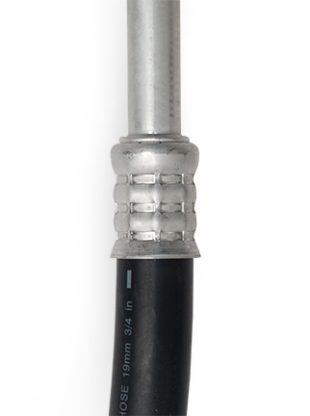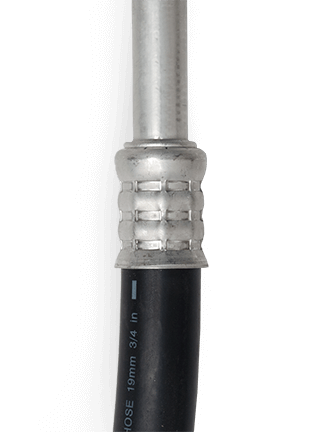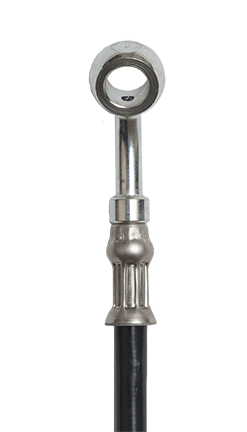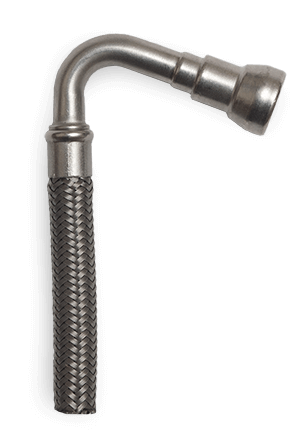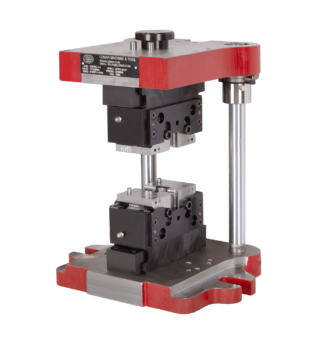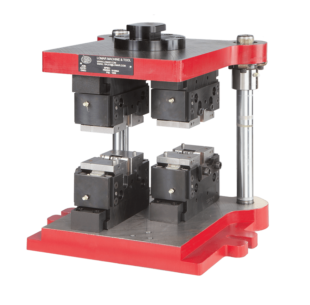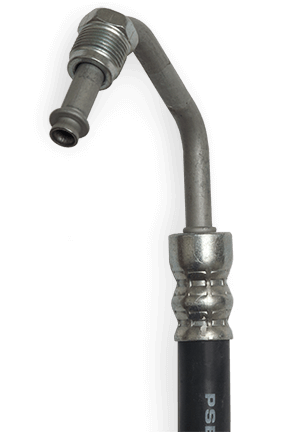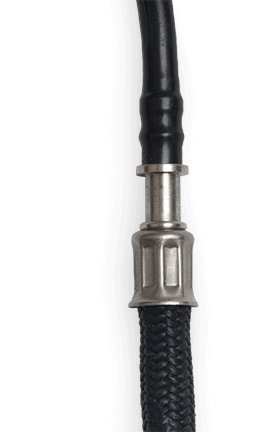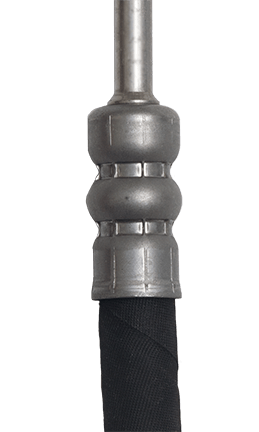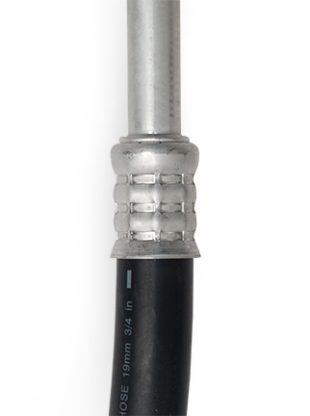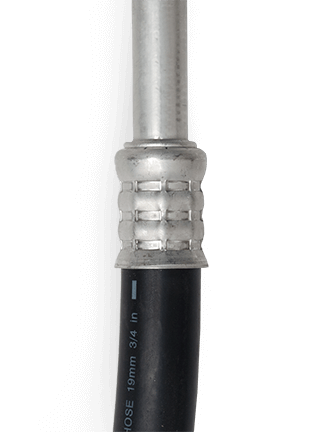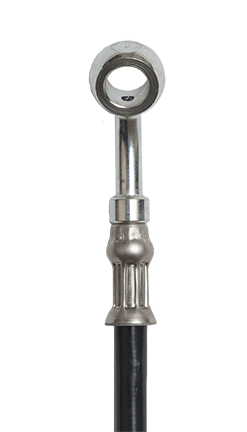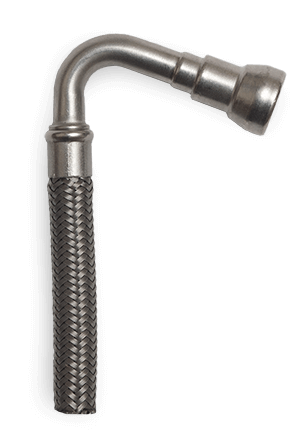 S1087 Crimp Die Sets
Lomar S1087 crimp die-sets produce crimped hose and tube assemblies to original equipment manufacturer (O.E.M.) specifications.
Die Sets can be custom made in four, six and eight segment crimp styles. Each die set crimps to specific tolerances without operator adjustments.
In addition, the open design easily accommodates assemblies with varying tube configurations and end-fittings that do not lend themselves to conventional crimping equipment. You can specify the die-sets in front or side loading models.
Single and double insertion and crimp die-sets are available that combine the insertion of the tube assembly into the fluid conveyance hose and then crimps the assembly all within one operation.
Options:
• Single Crimp Die Sets
• Double Crimp Die Sets
• Part Orientation Fixtures
• Insertion & Crimp Die Sets
• Part Present Sensors