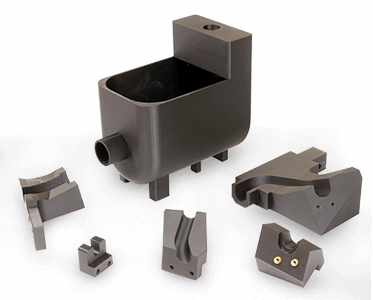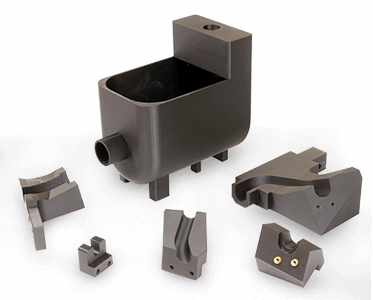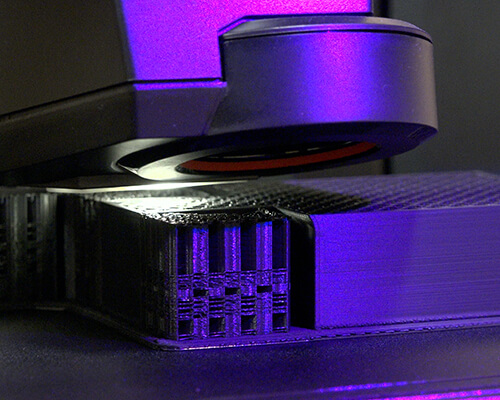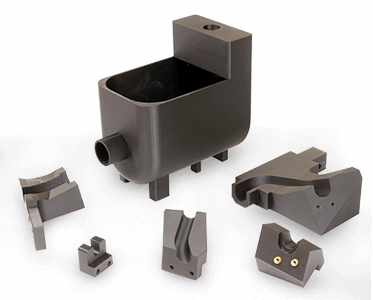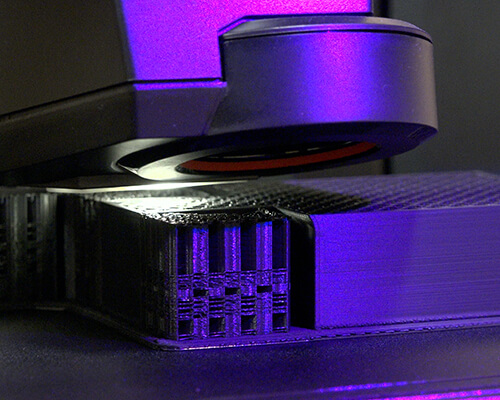 3D Printing Services
Lomar 3D printing (Additive Manufacturing) services are ideal for prototyping and small lot production of industrial machine components and tooling.  3D printing reduces production time and development cost, while providing a strong lightweight component.
Contact us today to find out how we can assist you with your next project!
Markforged X3 (330mm X 270mm X 200mm)
Markforged Mark 2 (320mm X 132mm X 154mm)
Markforged Onyx One (320mm X 132mm X 154mm)