Our Facilities
Lomar metal fabrication facility for laser cutting, metal forming and welding.  Administration, accounting, purchasing and IT departments are also located in this facility.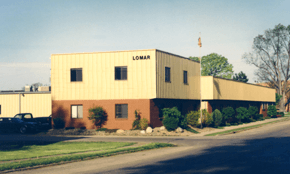 Plant two facility is utilized for assembly of private label, direct ship programs for industrial fluid conveyance products.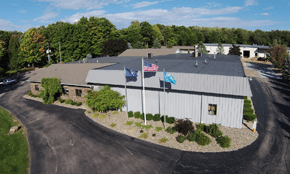 Sales department and CNC machining services are located in our plant 3 facility.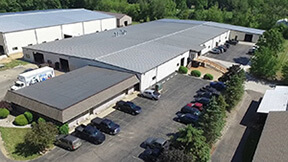 Plant five is utilized for fabrication, assembly and testing of industrial hydraulic power units and aerospace fluid conveyance products for private label direct ship programs.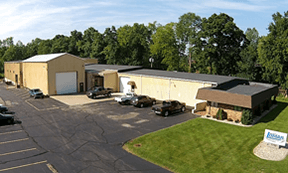 Our engineering design team and final machine assembly department is located in plant six.