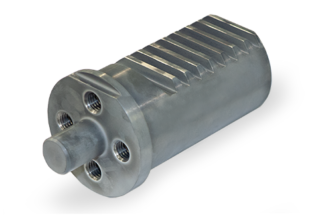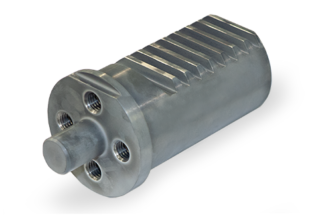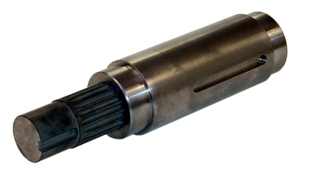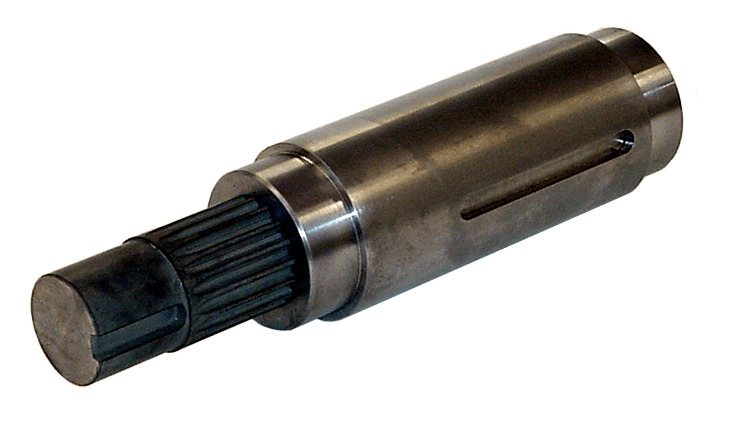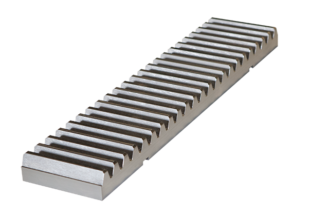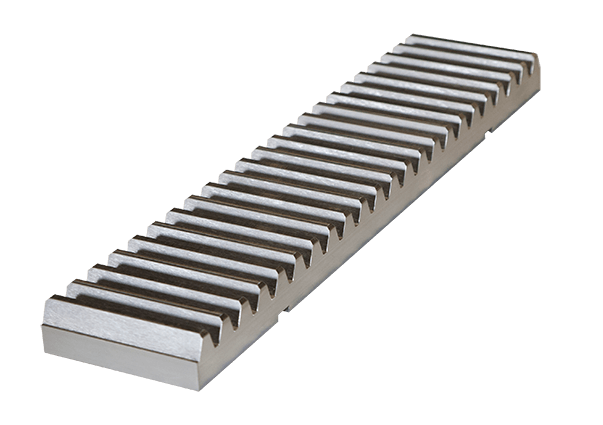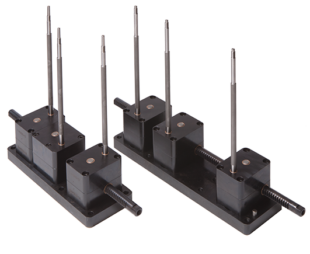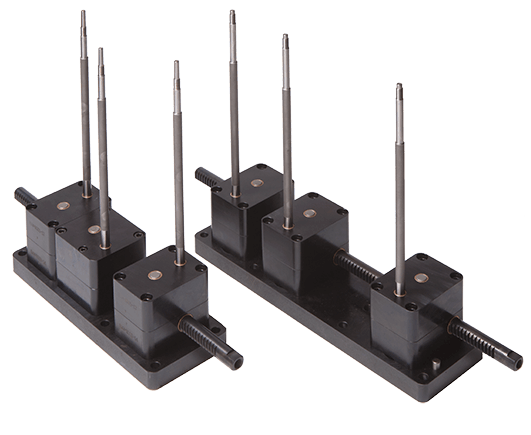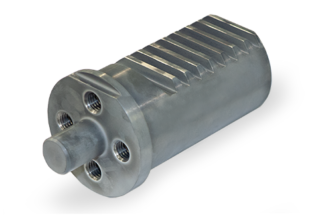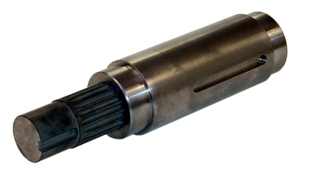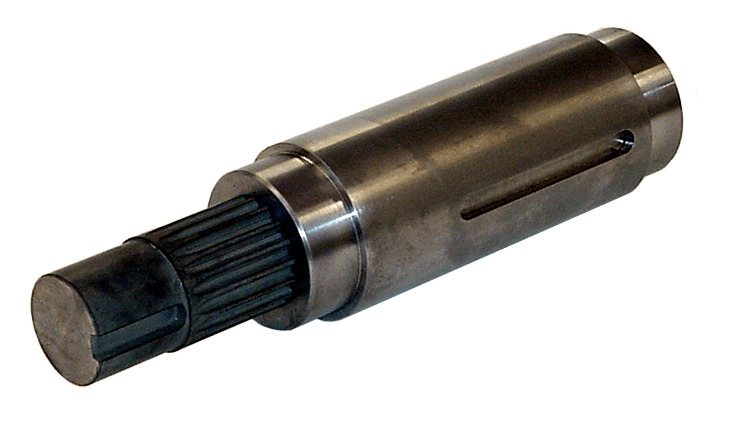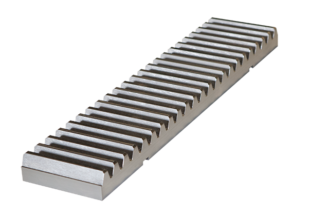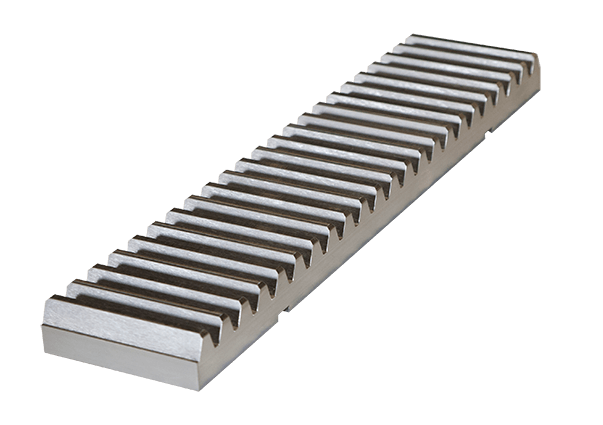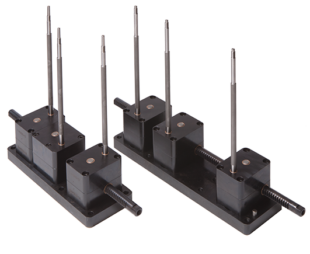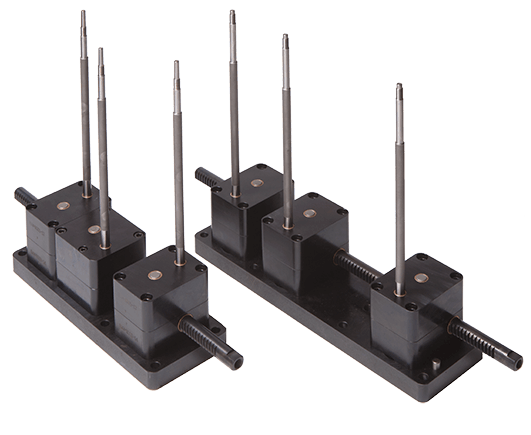 Custom
Lomar manufactures special racks and pinions, rotary core ejectors and pinions to meet virtually any size, configuration, treatment or material requirements you have.  You can have involute and parallel spline shafts made.  Special rack tooth forms are also available.
If it's not available off the shelf, call us!
Applications
Crimping
Staking
Punching
Assembly
Pressing
Forming
Specifications
ELECTRICAL: 120V, 1-PH, 60Hz
AIR CONSUMPTION: 1.568 SCFM Per Cycle
MACHINE CYCLE TIME: 4 Seconds (Estimated)
NOISE LEVEL: 65 dBa at operator station
CAPACITY: 15 Tons
SHIPPING WEIGHT: Approximately 2,500 lbs
DIMENSIONS: 34″ wide by 34″ deep
Features
Operator controls allow operator to select auto or manual mode for advance and retraction of cylinder.
Quick change tooling die-sets for hose crimping and other applications.
Sample crimped parts. Power steering, fuel, brake, air conditioning, hydraulic, and power steering lines.
Options
Two-section horizontal light curtains
Three-section vertical light curtains
Part locators and orientation fixtures position hose or tube assemblies for repeatable crimp locating
Part present sensors
Operator touch screen interface
CE/CSA compliance available