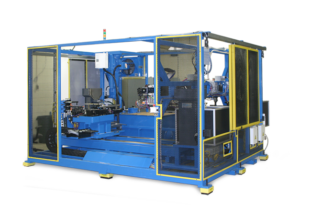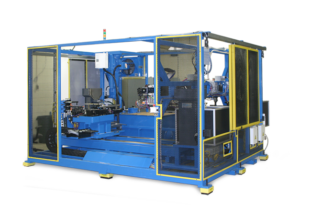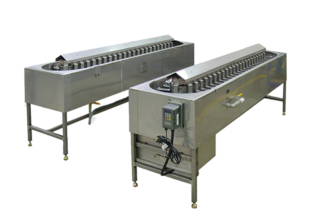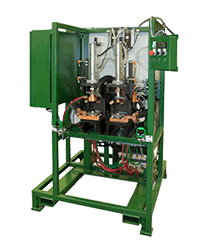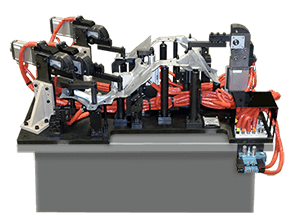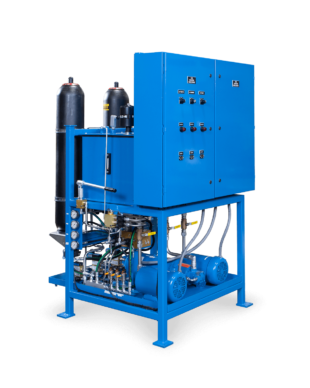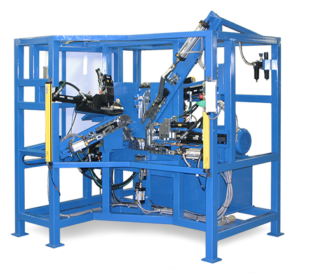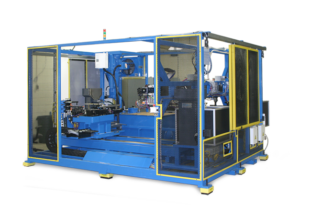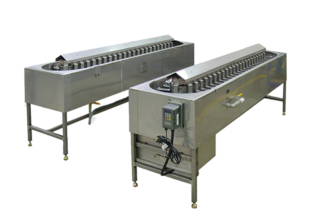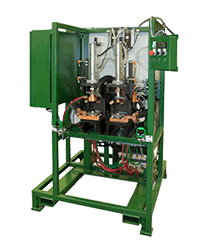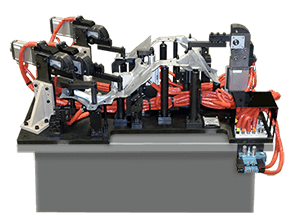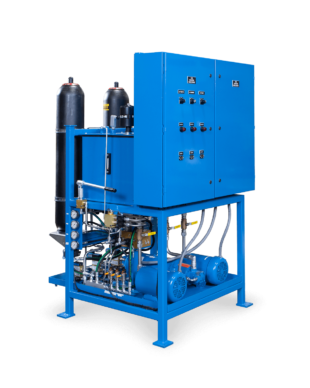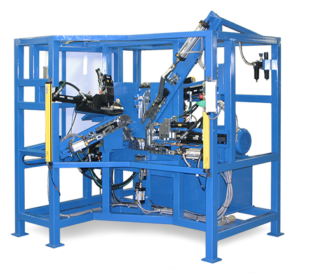 Custom Designed Machines
Machines can be custom designed for specific applications and functions such as dedicated tube benders, clip assembly and leak testing of fluid conveyance lines.
We can also help with automating repetitive task processes, Lomar is an Authorized FANAC Robotics Integrator.
Machines are designed to meet specific applications and regulatory requirements such as, CSA, CE and NR12.
Do you have a application you would like us to look at?  Call us or email us today!
Applications
Component Assembly Machines
Dedicated Tube Benders
Gear Shift Level Benders
Clip Assembly Machines
Welding Cells
Induction and Flame Brazing Machines
Repetitive Task Automation
Leak Testing Cells
Automated Tube End Forming Cells
Custom Hydraulic Systems
Automated Tube Manufacturing Cell
Custom tube bending, punching and end forming cell produces two left hand and two right parts every minute.
Tube Notching Cell
Customers prior tube notching operation was performed in a progressive die set with an hourly through put of 125 pieces. Lomar designed auto load system with pick and place part transfer with tube notching and end foming to produce 480 parts per hours.
Weld Fixtures
Custom designed weld fixtures.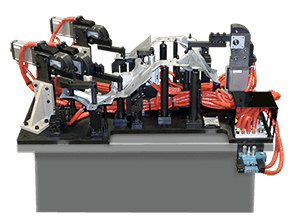 Welding Cells
Lomar designs and builds custom welding cells. Choose from dedicated cells or cells with interchangeable fixtures for flexibility. Robotic integration for welding and part transfer, or manual load and unload cells with fixed part placement.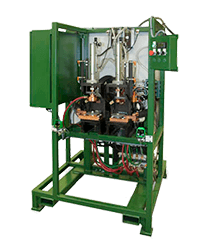 Hose Cut Off
Hose Cut Off machine features include; servo controlled pay-off motor which allows operator to change the acceleration, pay-off and de-acceleration speeds. Digital set point for length and batch cycles.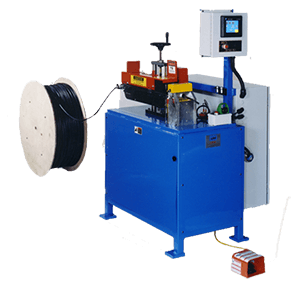 Custom Cells
Turn Key Manufacturing cells with autoload, pick & place transfer systems, crimping, tube endforming and robotic parts transfer and auto unload.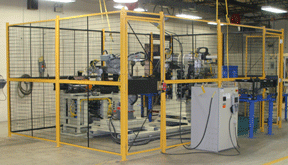 Custom Hydraulic Systems
Custom designed hydraulic systems specific to customers application.