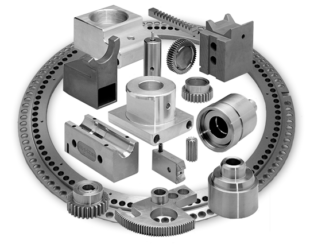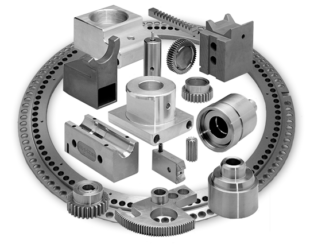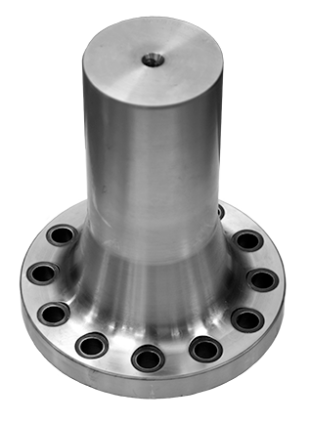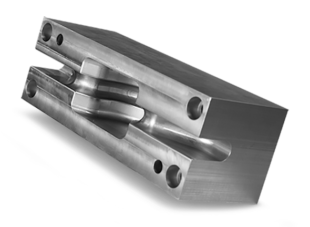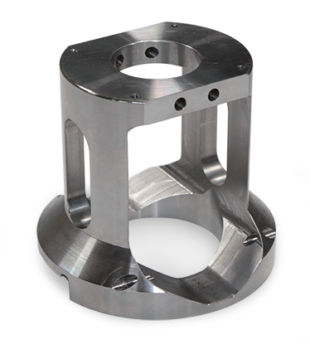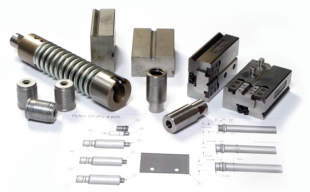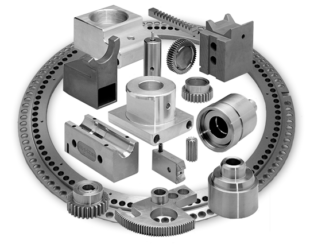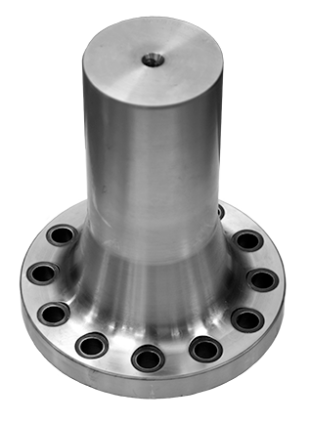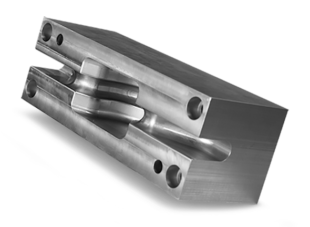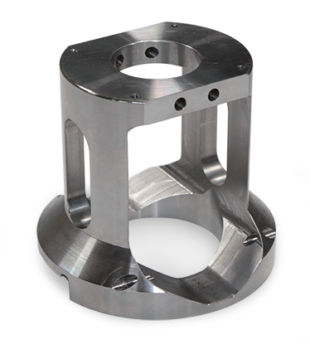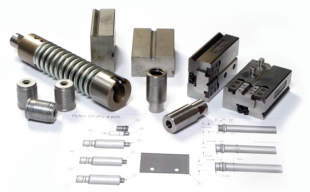 Tooling
Lomar machining services utilize the latest in CNC lathes, machining centers, wire and plunge EDM, and I.D./O.D. grinding equipment.
We machine parts out of a variety of materials such as plastics, aluminum, mild steel, tool steel, brass, bronze, and stainless steel.
Depending upon your application, several material finishing processes are available including special heat treating (including ion nitride), electroplating, passivating, and anodizing.
• Machine to print
• Short and medium run production
• Prototyping
• Gages and Fixtures
• Contract Manufacturing
• Managed inventory