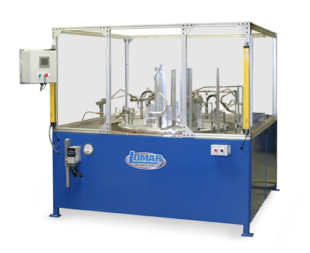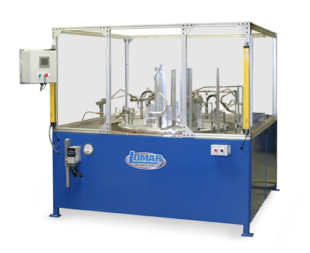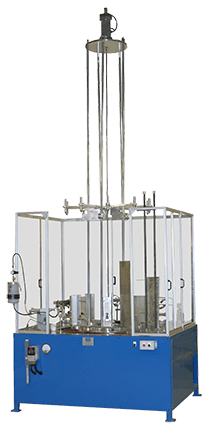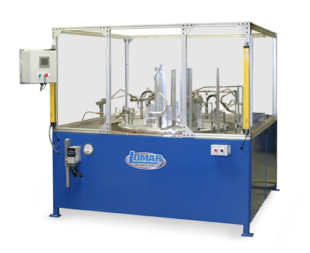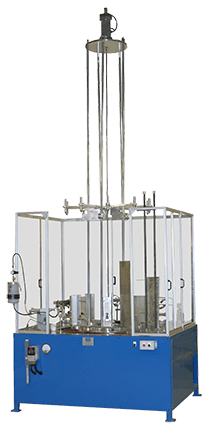 8 Station Rotary Index Flame Brazing Machine
Multi Station, rotary indexing machines allow the operator to load and unload parts from a single position. Parts are indexed to paste application stations, pre-heat stations and brazing stations followed by air and water cool down stations prior to unloading.  Multiple stations allow for higher throughput, production rates.
Interchangeable part fixtures provide the flexibility required in today's manufacturing environments.
Applications
Aluminum
Mild Steel
Stainless Steel
Copper
Brass
Specifications
ELECTRICAL: Per customer requirements
MACHINE CYCLE TIME: Application Dependent
SHIPPING WEIGHT: Approximately 4,500 lbs
DIMENSIONS: 96″ wide by 96″ deep
Features
Interchangeable parts fixtures
Oscillating Torches
Rotational Part Fixtures
Interchangeable Torch Manifolds
Options
Two-section horizontal light curtains
Interchangeable part locators and orientation fixtures
CE/CSA/NR12 compliance available