Rack & Pinion
Lomar manufacturers custom racks, pinions, splines and gears for industrial applications. Additional products include rotary core pullers and quick kickers (ejectors).
You will find that our standard 4140 alloy steel racks, pinions and gears are very cost effective, especially where long life and higher strength is required.
We also manufacture gears, racks and pinions out of other materials including plastics, aluminum, mild steel, tool steel, brass, bronze, and stainless steel.
Several material finishing processes are available including special heat treating (including ion nitride), electroplating, passivating, and anodizing.
Applications
Die Casting
Mold Injection
Machine applications where hydraulic or pneumatic cylinders are not feasible.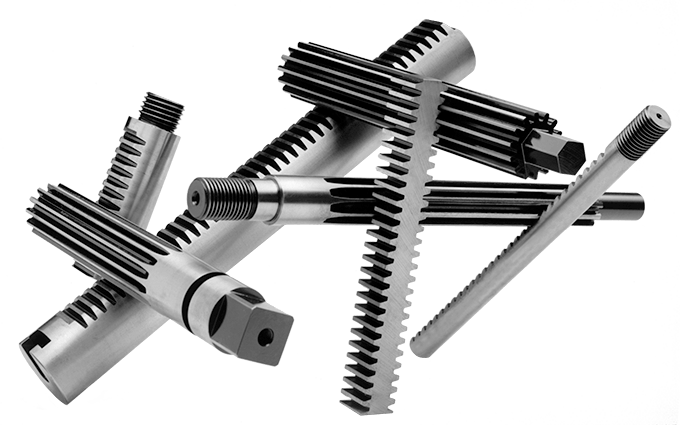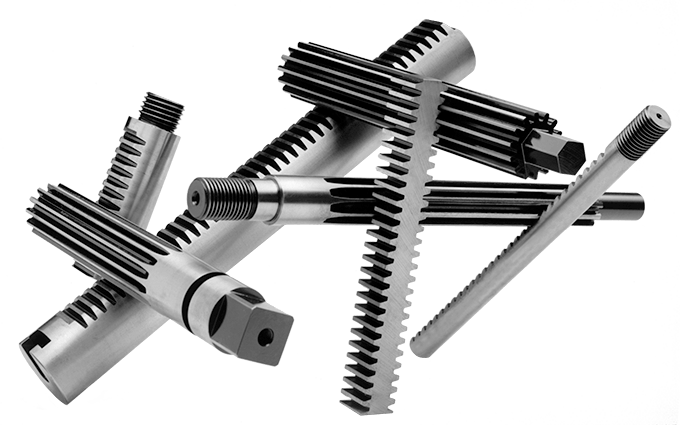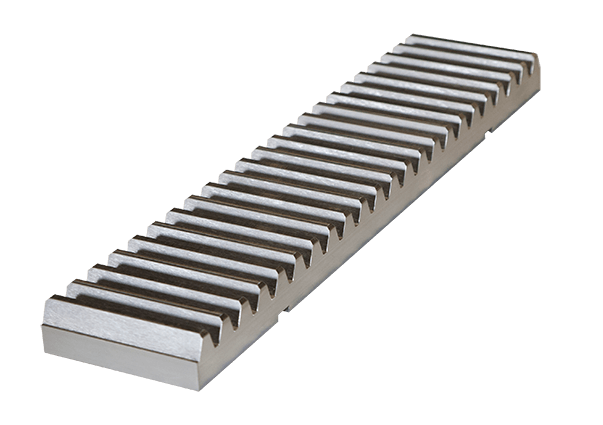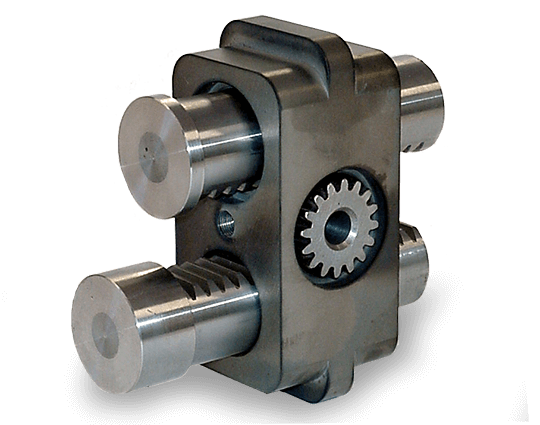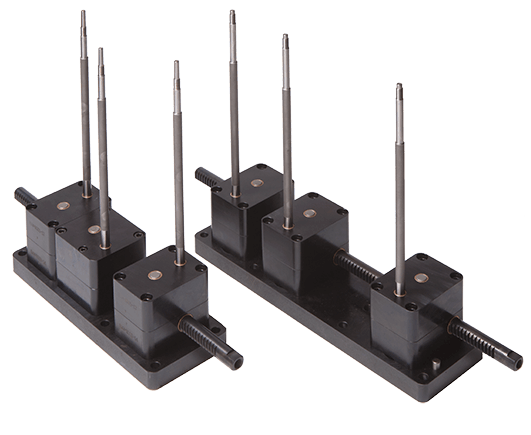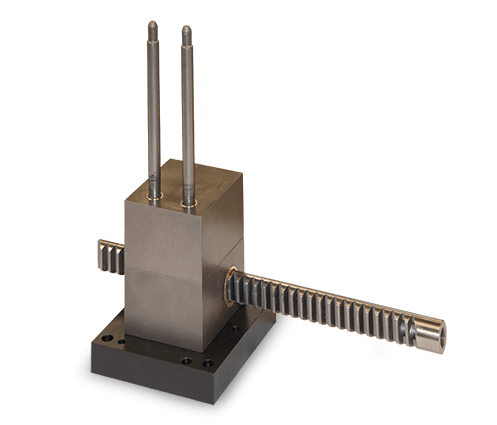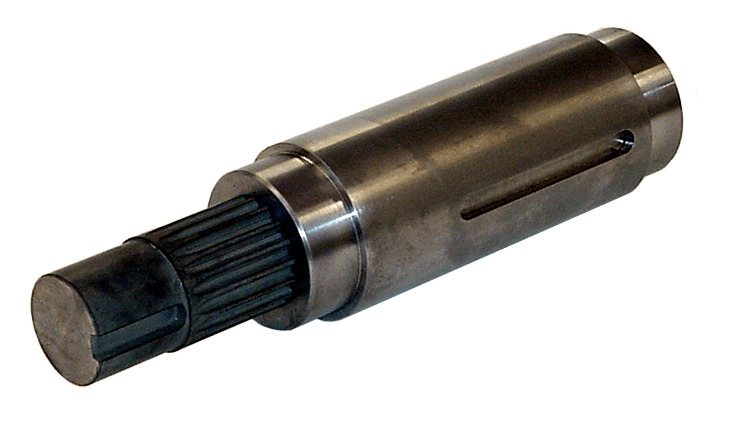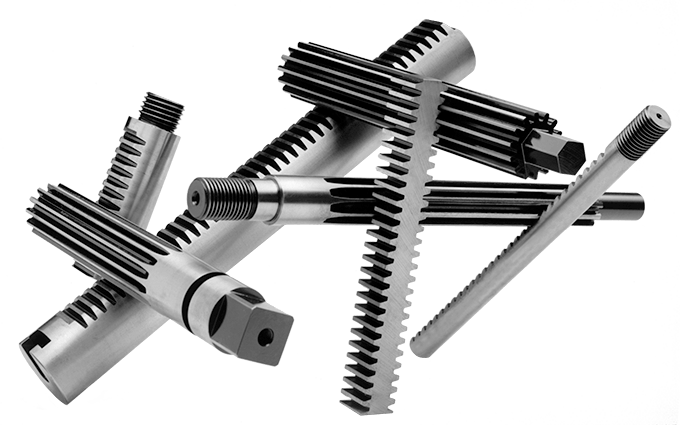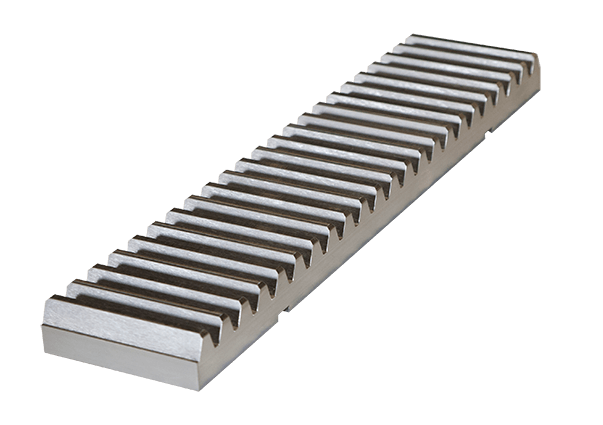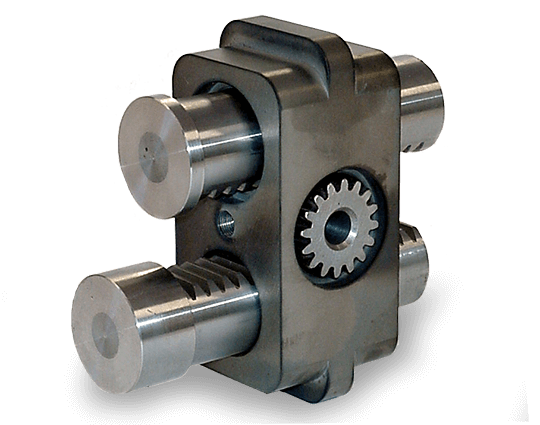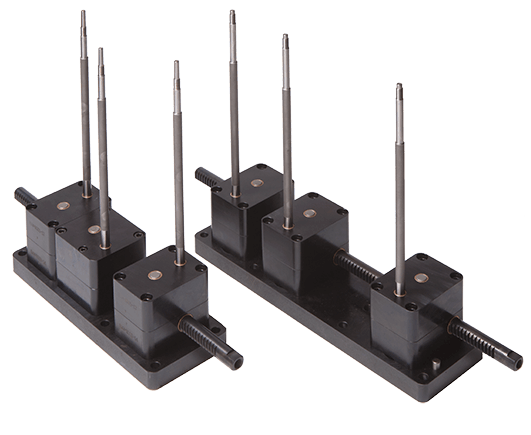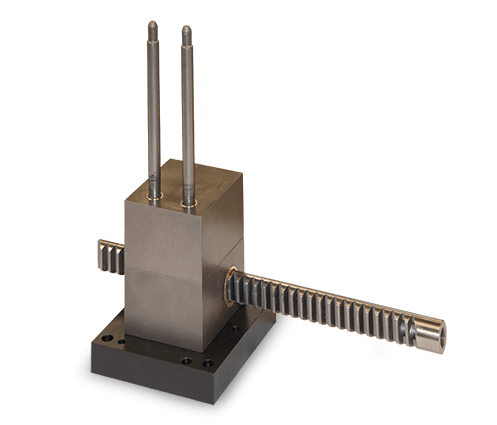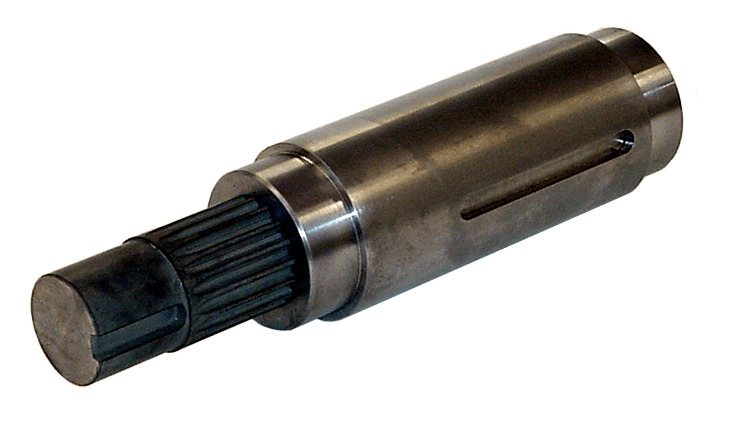 Pinons & Gears
Racks
Ejector Systems
Splines
Rotary Core Pullers
Custom